TVID's Urban Renewal team has back to back responsibilities relating to the maintenance and beautification of the area, when necessary in collaboration with teams of the City of Cape Town. 
The TVID team can be seen replacing a green bin in Edward Street.

 
The TVID Maintenance Team were deployed to clear and remove a tree that fell over in strong wind.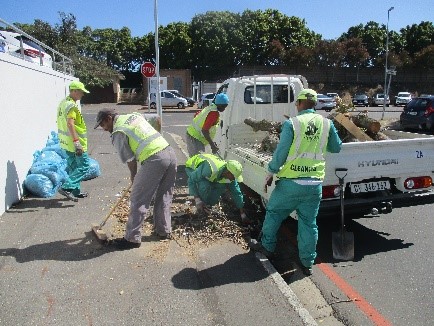 City of Cape Town's Electricity Department repaired Street lights in Willie Van Schoor Street and Sportica Street.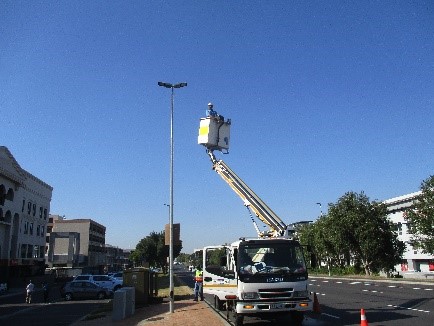 City of Cape Town's Storm Water and Roads Department reinstated a broken pavement at the corner of Edward Street and Bloemhoff Street.